Digital Asset
Management
ORGANIZATION  |  FACIAL RECOGNITION  |  LOCATION DATA
Photo Editing Software
ADVANCED LIGHT EQ™  |  EDITING  |  CAMERA RAW
Video Editing Software
RECORDING  |  EDITING  |  CONVERSION
2019 Photographer Spotlight Winner: Helene Cyr
Watch 2019 Photographer Spotlight winner, Helene Cyr, as she captures the people, nature, and elements that define the far East Coast of Canada.
Try ACDSee Photo Studio 2020 FREE for 30 days!
The latest release of ACDSee Photo Studio boasts new features and improvements suggested by you, the user. Try it FREE for 30 days.
Learn more about ACDSee
software

from

industry

expert

Alec Watson
WHAT PEOPLE ARE SAYING ABOUT US
"The most efficient and versatile suite of photo manipulation tools money can buy"
"The Develop module actually outperforms Lightroom with more choices and welcome additions"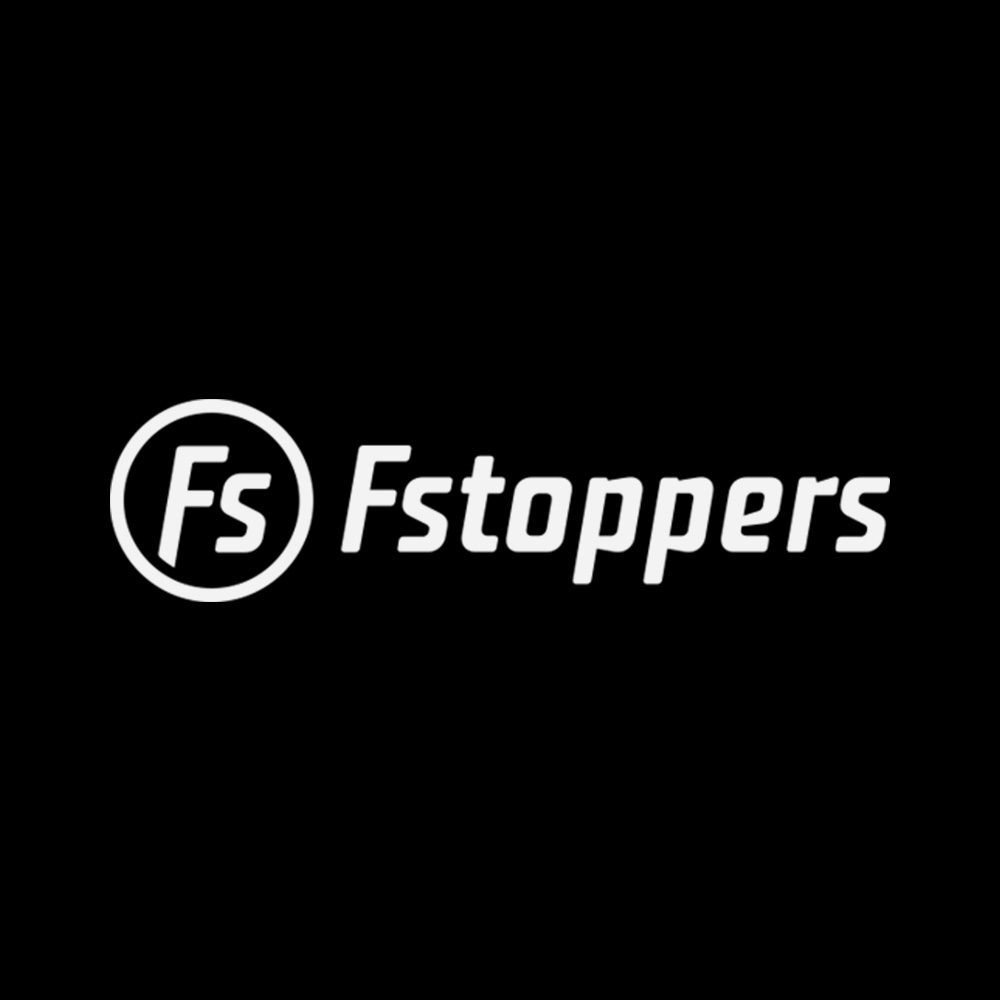 "Wedding photographers and people who work with high volumes of images will probably enjoy the ACDSee solution the most"
"Other programs could learn a thing or two from the way ACDSee has set things up"
"Photo Studio Ultimate is in a category of its own"