VISIONARY EDITING FOR THE WHOLE HOUSEHOLD
One Pack. One Price. Five Computers.
When creative needs arise at home or at the office, the ACDSee Home Pack 2019 answers with seats for the whole family. With tools for organizing, developing, producing, sharing, and much more, ACDSee Home Pack 2019 supplies everything you need to take your content to the next level. ACDSee Photo Studio Ultimate and Photo Studio for Mac provide total photography control on both the Windows and Mac platforms, while ACDSee Video Studio and Video Converter Pro make quick work of your video editing and processing requirements. This pack comes loaded with everything you need to develop inspired content and share it with the world.
ACDSee Home Pack 2019 comes with:
Five devices per product*
Photo Studio
Ultimate 2019
Photo Studio
for Mac 5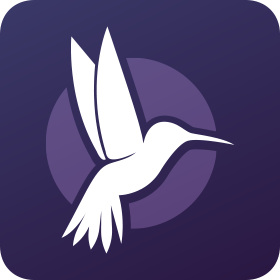 Video
Studio 4
Video Converter
Pro 5
*ACDSee Home Pack 2019 license allows for installation on five unique devices per product, so you could install all the products on every device in your home.
Visionary Editing for the Whole Household
Upgrade Pricing starting at:
$99
Toll Free: 1-888-767-9888
sales@acdsystems.com
System Requirements
To activate your software, to validate your subscriptions, or to access online services, you will need a valid email address and an internet connection.
30-Day Money Back Guarantee
Our 30-Day Guarantee means if you aren't fully satisfied, just let us know, and you will be fully refunded on any purchased ACD Systems product.